Cloud 5 - The All Cloud Solution
Utilizing Virtual Desktops, Hosted Servers and SaaS platforms provide your organization with modern computing environment that brings together the scalability and performance of the cloud, standardized user experience and centralized security controls.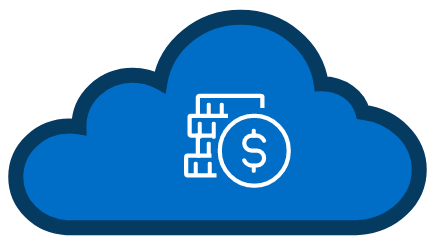 Value
Minimize capital expenses of costly hardware and equipment upgrades.
Control of operational budget and alleviate expensive maintenance and renewal agreements
Simplified and predictable pricing
Lower Management cost due to standardized environment
Controlled and centralized cybersecurity tools and processes lead to Reduced costs by mitigating risk
Access to your own team of dedicated engineers that understand your business and always providing ongoing recommendations and improvements to enhance productivity.
Backup and Business Continuity built in
Telephony, Conferencing and Unified Communication bundled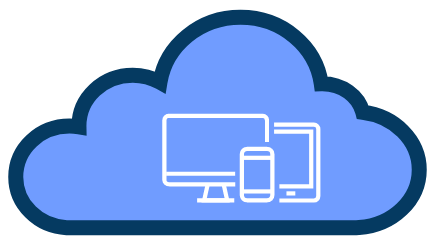 Flexibility
Quickly add, move or change resources as your requirement changes
Users can seamlessly access business applications from anywhere and any device (PC/MAC/Tablet) with standardized user experience
Easy to modify and scale as your business requirements change
Client owns the entire environment hosted as Private Azure tenant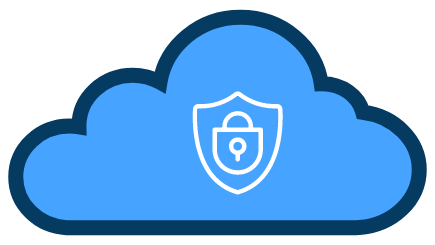 Security
All user and company data housed in a controlled environment
Centralized cybersecurity controls implementation
Azure cloud provides compliance and security aligned with most security control standards such as ISO 27001, ISO 27018, SOC 1, SOC 2, SOC3, FedRAMP, HITRUST, MTCS, IRAP, ENS etc.